A world ago
A different style this time... 
At the beginning should have been exact opposite of what I'm looking for in mountains: crowds, noise pollution, dryness.  Yet it was planned as a nice day just for fun with my teen crew.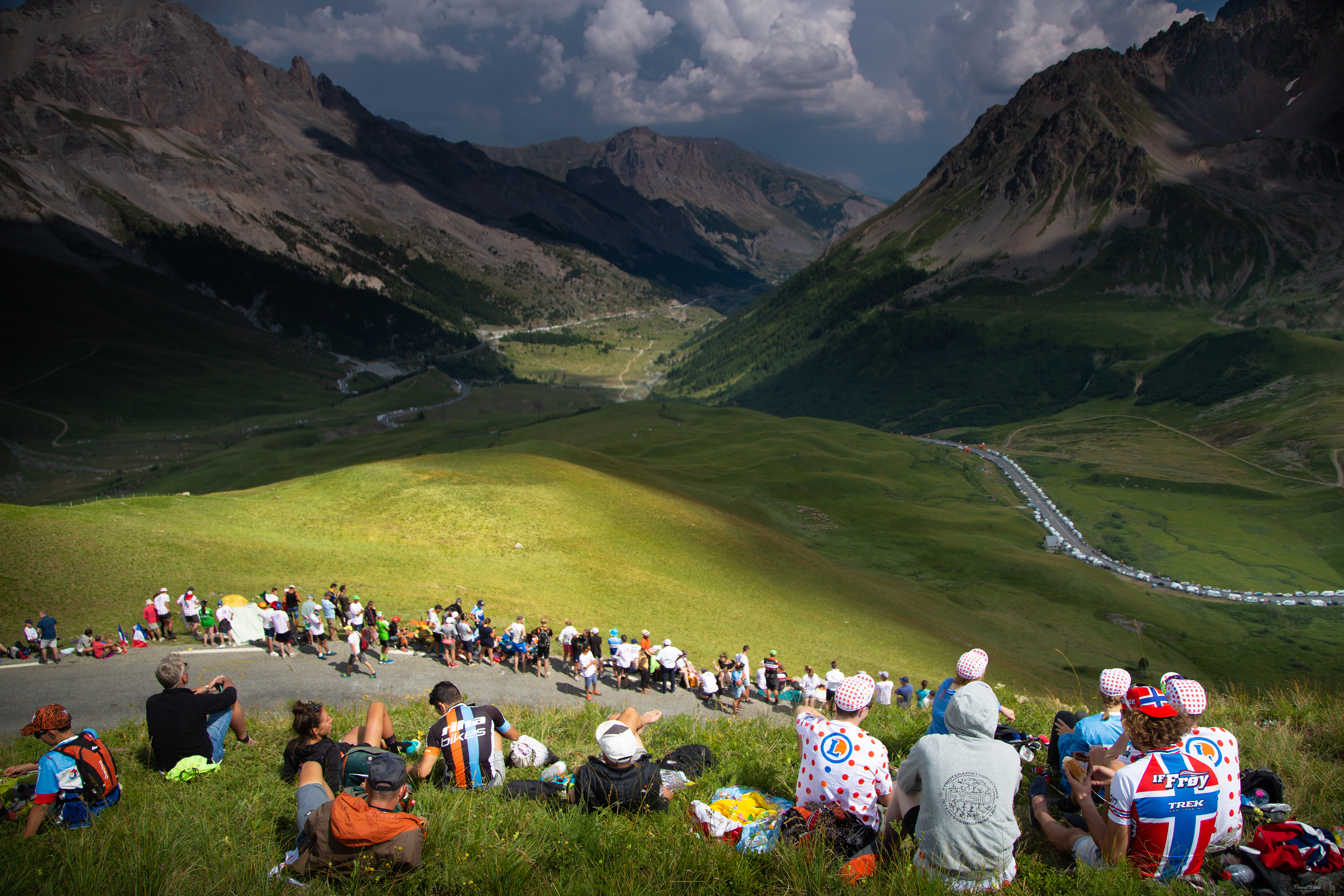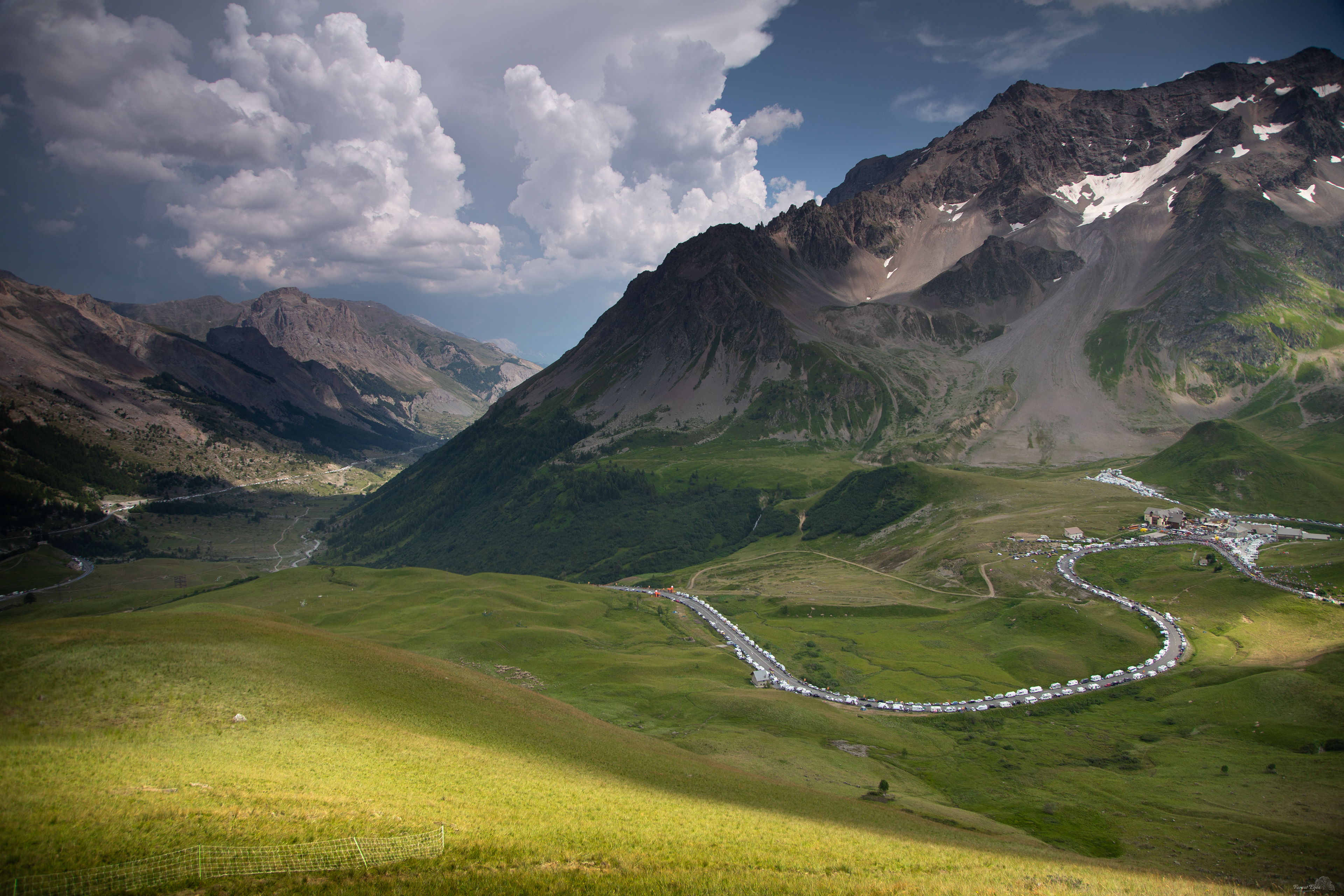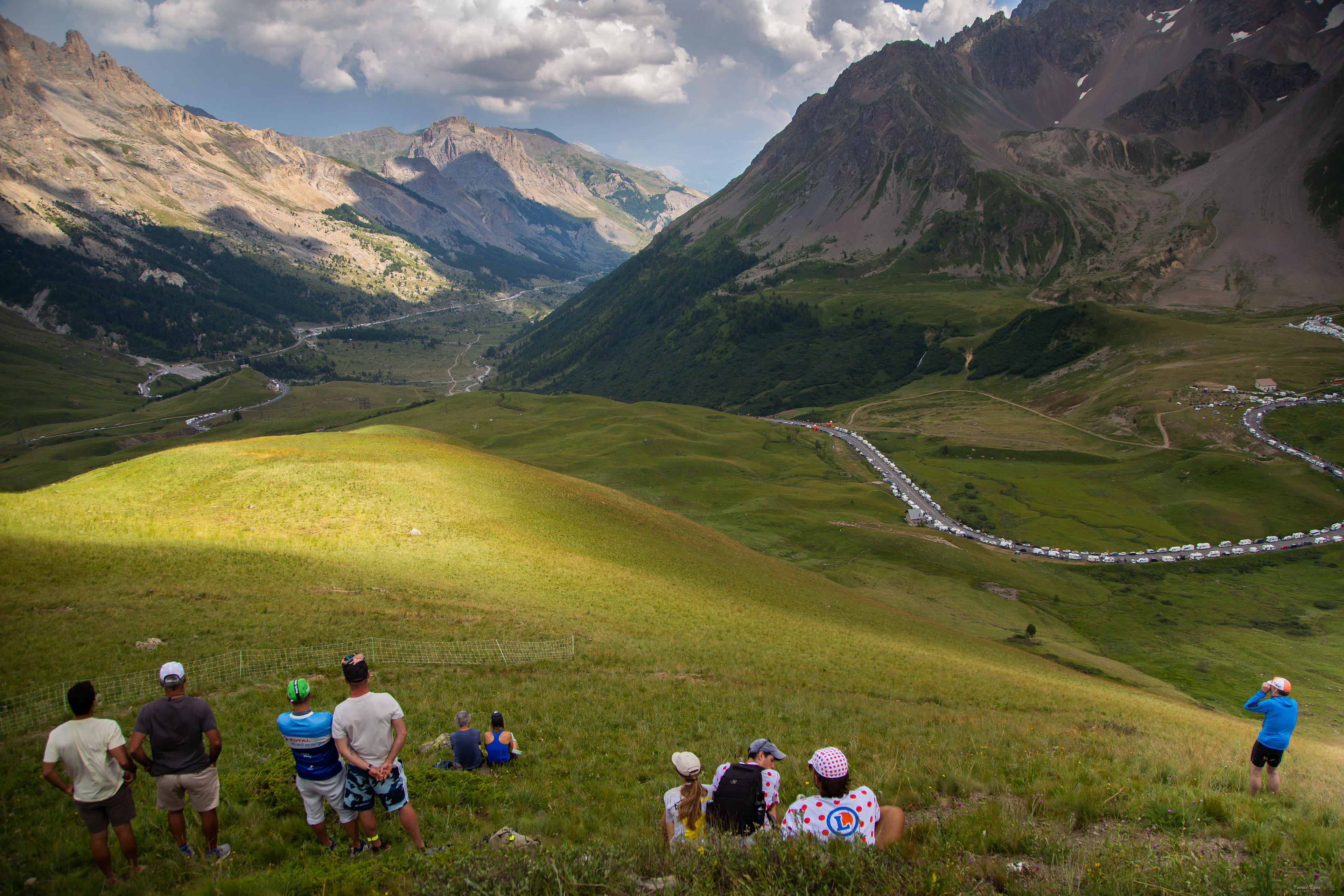 But finally, little by little, things have changed quite unexpectedly, making this day resonate with a special atmosphere afterwards. On the day itself, slowly he storm which hit us at the end has loaded an atmosphere of the end of the world.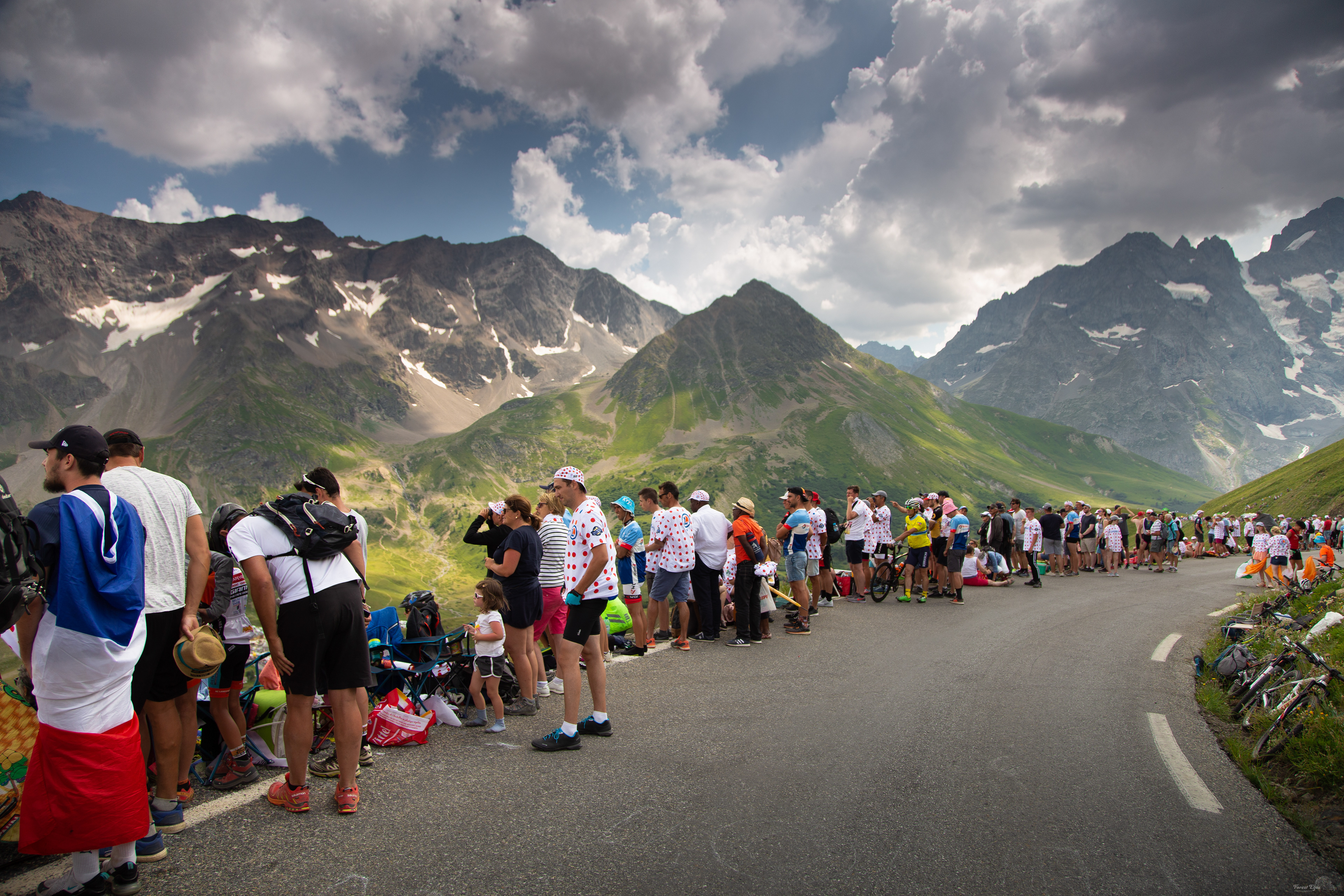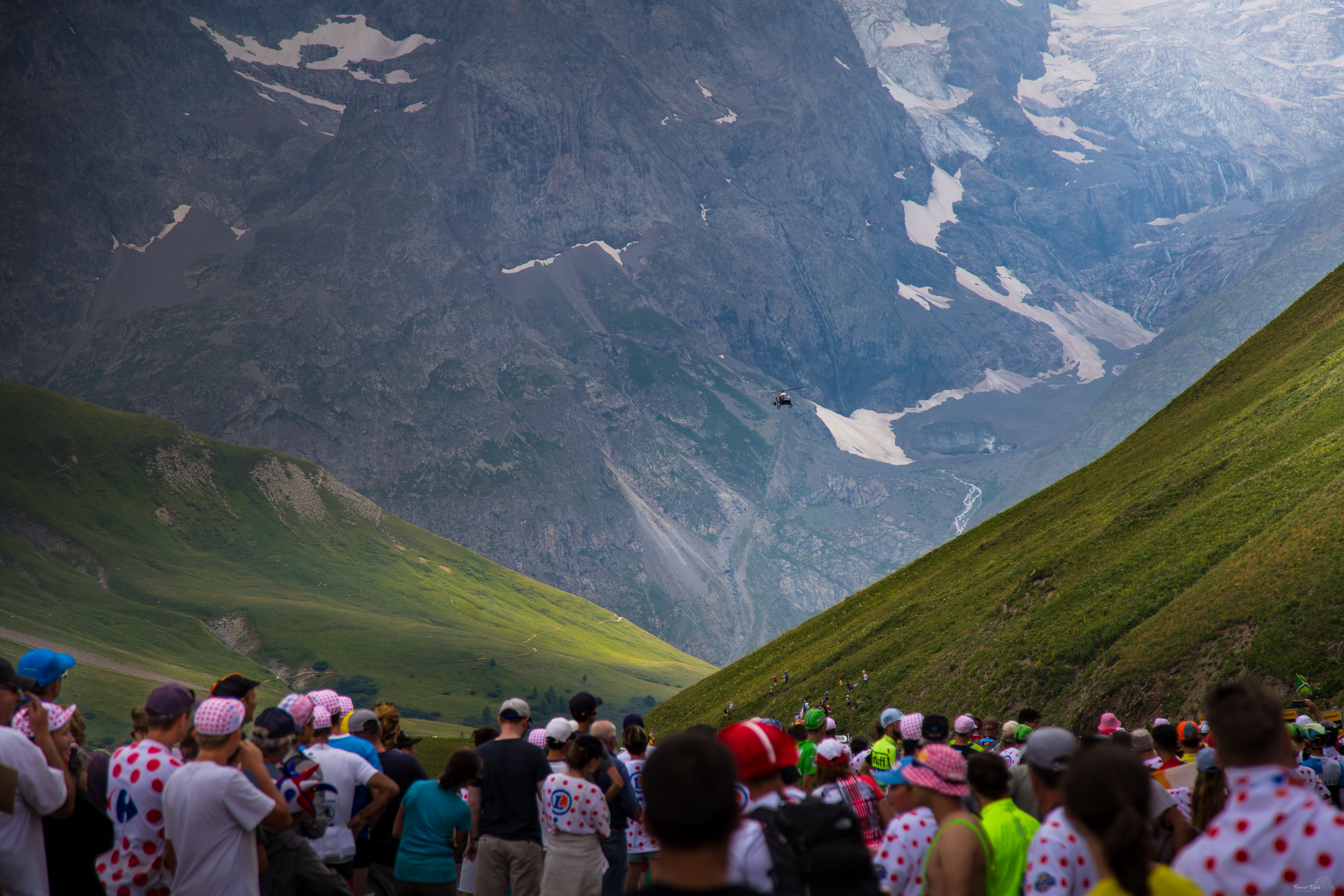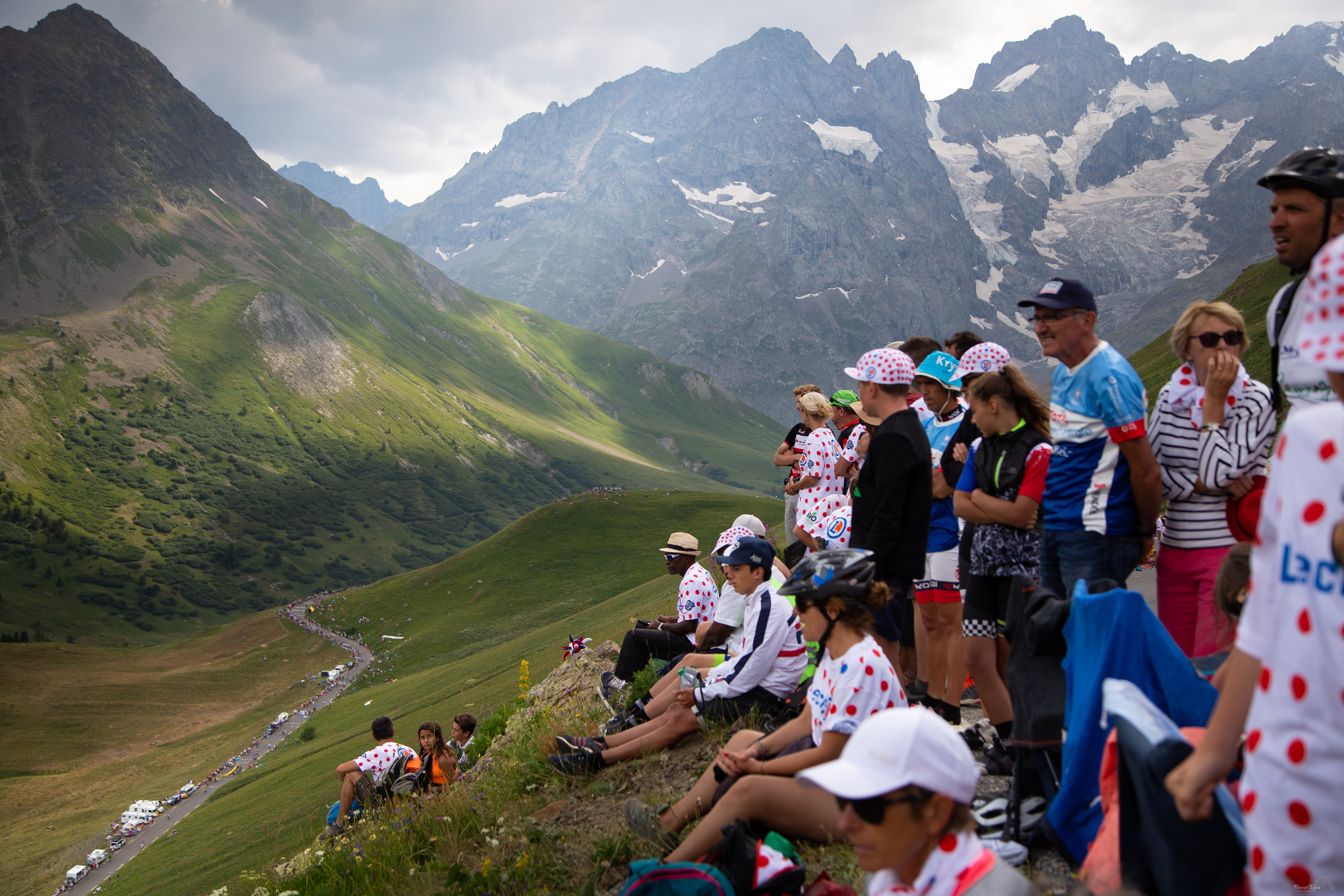 And then with hindsight today, these scenes seem to belong to a world before since the Tour de France could still not take place this summer... Who could have predicted that these things so natural, rituals of every summer (and almost annoying by their immutable side) could be so vulnerable and ephemeral ...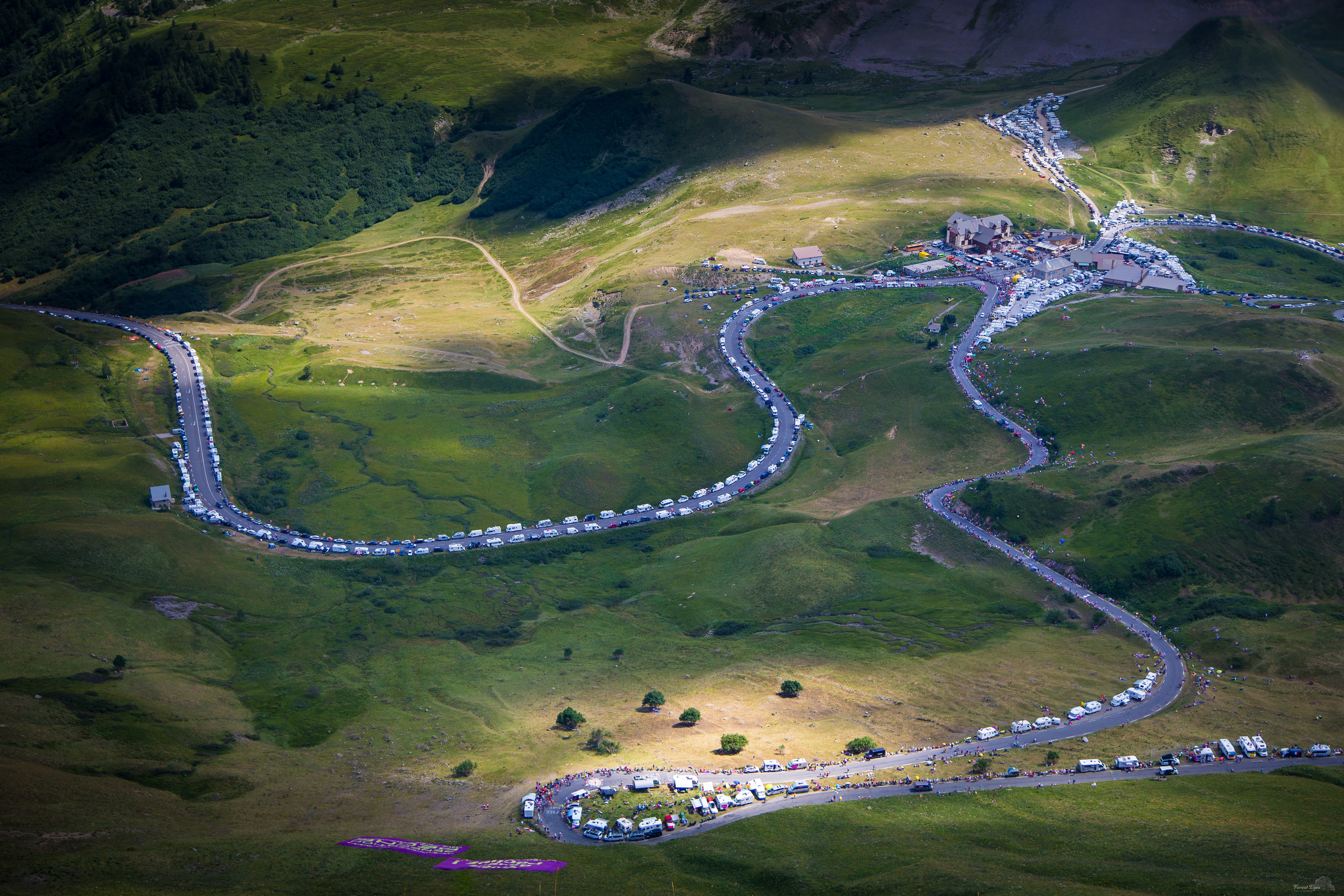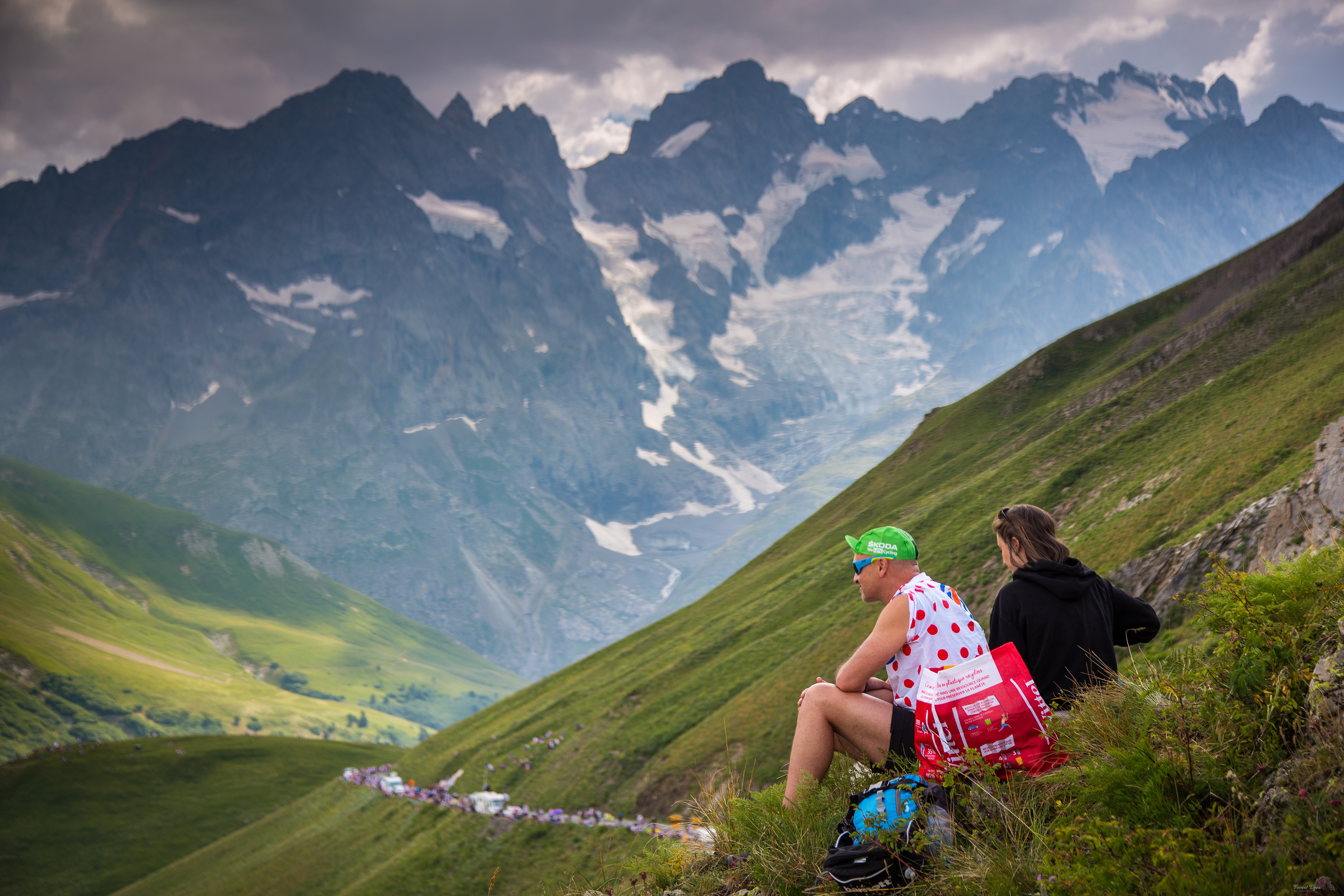 In the end the somewhat obscene atmosphere of these outrageous event in a wild setting usually so peaceful led to extract myself a bit of the fuss and watching her for what it is : "ob-scene" as "behind the scene" in the etymology, but literally obscene anyway